Eileen Sien is a Certified Partnering Facilitator with VELO Group. As a  champion of the Collaborative Partnering approach to construction projects,  she works with project teams of all sizes to set goals, implement methods for resolving disputes and improve project outcomes.  
Eileen is a Professional Civil Engineer and a Partnering Facilitator, giving her a thorough understanding of the unique issues project teams may face. Over the course of her career, she has developed substantial expertise in the  transportation industry working on highway, transit and aviation projects  throughout the Mid-Atlantic region. While rising in her career as a Project  Engineer, Project Manager and Program Manager, she came to value the  importance of developing relationships to achieve project success.  
Passionate about working with teams to develop their skills and resources to realize a positive outcome for all stakeholders, Eileen embarked on a new  phase of her career as a Partnering Facilitator in 2016. Since that time, she  has collaborated with a wide variety of construction teams throughout the  country to implement Collaborative Partnering in the construction industry.  
As a Partnering Facilitator, Eileen works with project teams as a neutral party to help resolve issues and concerns as well as develop innovative ideas and  solutions using a professional consensus-building approach. Some of her  recent projects include Duke Energy – Cedar Cliff IDF Spillway in North  Carolina; Lehigh Valley Airport in Pennsylvania; and White Sands Missile  Range – WSMR Base ISF in New Mexico.  
Certified by the International Partnering Institute as a Partnering Facilitator,  Eileen is also a Registered Professional Engineer (P.E.) in Maryland and  Virginia. She holds an MS in Environmental Engineering from Johns Hopkins University and a BS in Civil Engineering from the University of Maryland.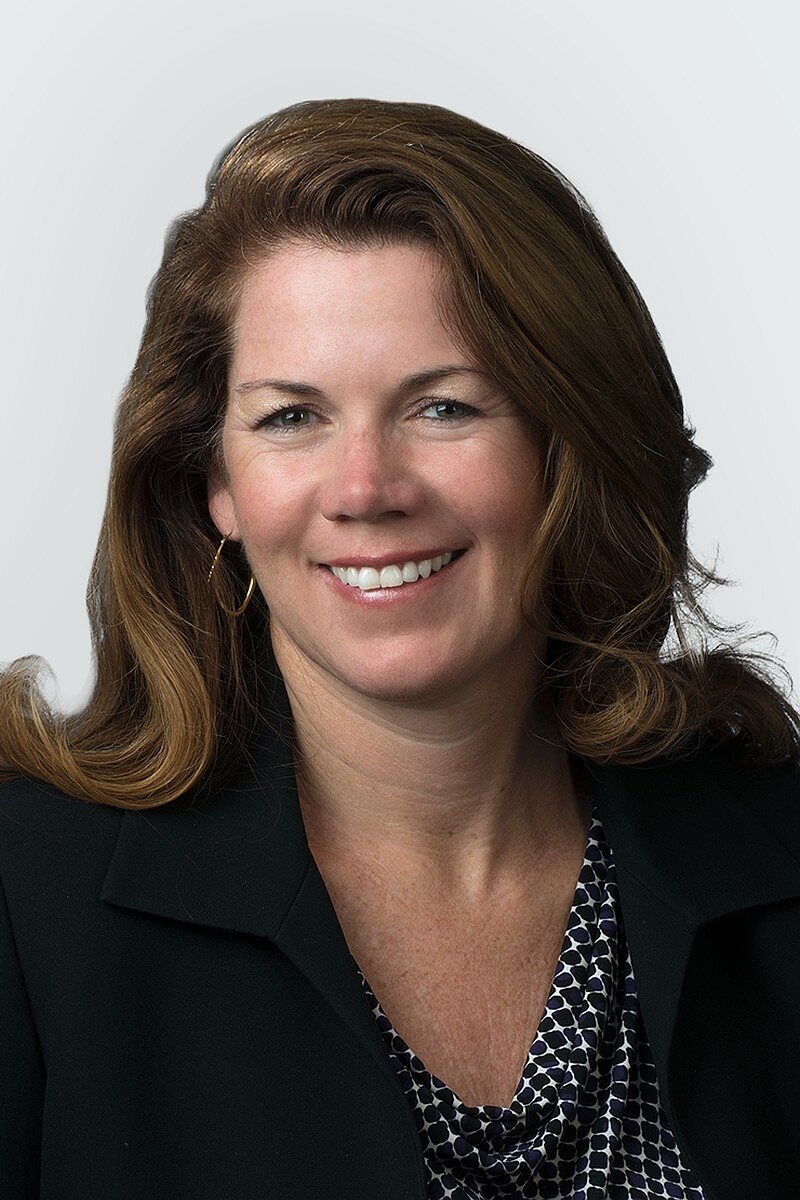 company features
A tradition of
excellence
We are a global network of experts working with clients, communities and colleagues to develop and implement innovative solutions to the world's most complex challenge. Construction is the process of constructing a building or infrastructure.
Leading the way
in building and civil
construction
Construction services built specifically for your building.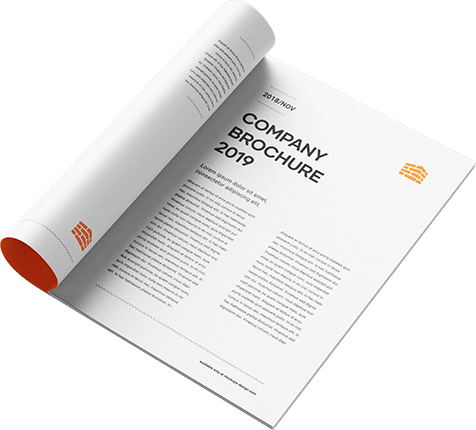 resource
Download a company
brochure
The best constructions
company since 1983