Emily Tresher serves as the Project Development Specialist utilizing her background in customer service to provide quality support to clients. She assists in the strategic acquisition and documentation of new clients and projects and provides administrative support for the day-to-day functions.
Emily earned her Bachelor's of Psychology in her hometown of Raleigh, NC, where she attended North Carolina State University.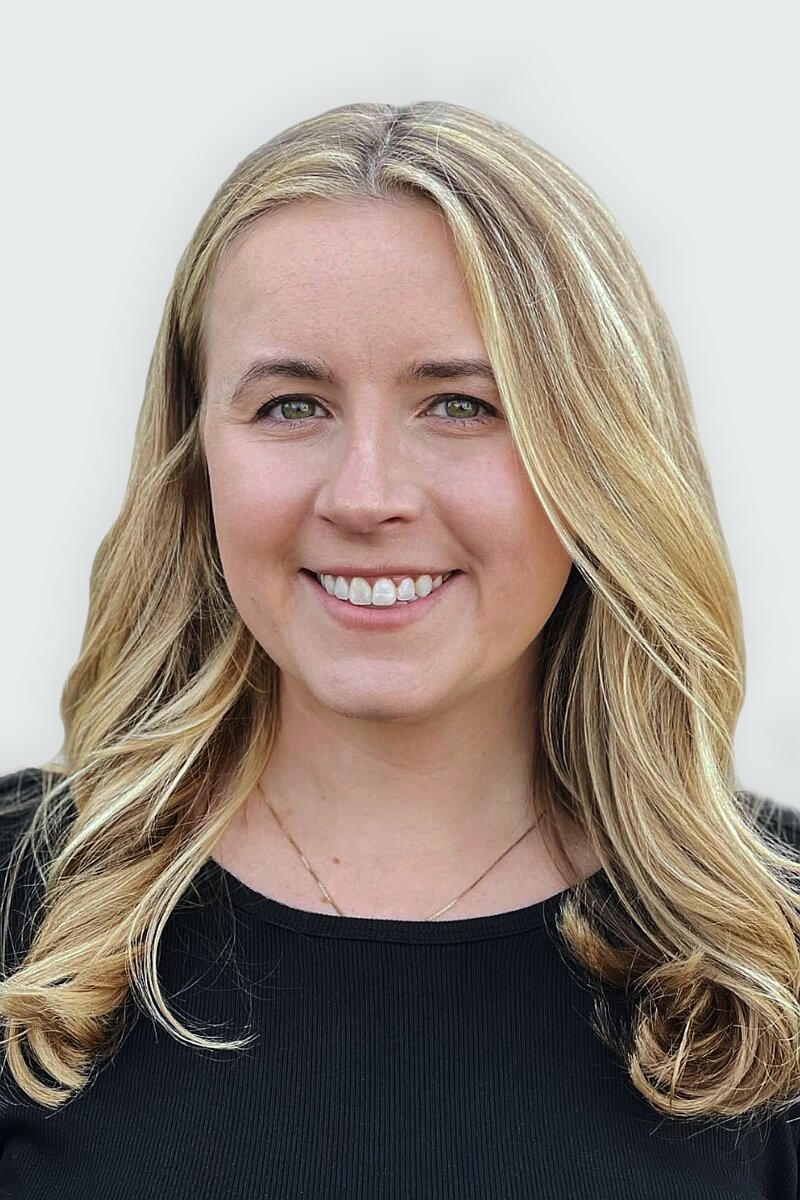 company features
A tradition of
excellence
We are a global network of experts working with clients, communities and colleagues to develop and implement innovative solutions to the world's most complex challenge. Construction is the process of constructing a building or infrastructure.
Leading the way
in building and civil
construction
Construction services built specifically for your building.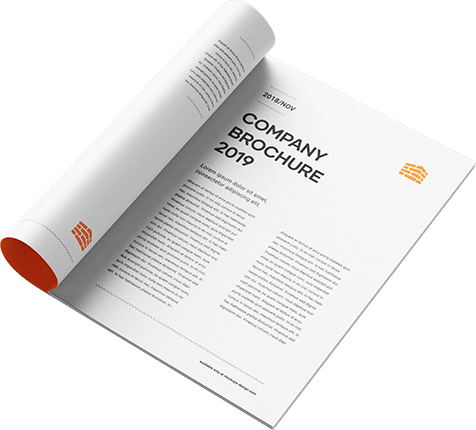 resource
Download a company
brochure
The best constructions
company since 1983