Jim Eisenhart is President of Reset Partnering. His current focus is upon enabling challenged or 'problem' construction projects achieve extraordinary success on the balance of their project — with no excuses. As a partnering facilitator since 1990, Jim has facilitated partnering processes on over 1000 projects worldwide. These range from a NATO missile facility in Poland, the San Francisco Bay Bridge, over 30 transit projects with a 10 different transit agencies to a copper mine in Peru. In 2012 he was the inaugural recipient of the International Partnering Institutes "Excellence in Partnering Facilitation Award" given for workshop facilitation and industry leadership. Jim authored the book "Raising the Bar on Construction Project Teamwork: From Good to World Class" and has presented on this subject to AGC, DBIA, and general contractors and owners from Dubai to Veterans Administration managers in Maryland. In December of 2016, he published "Turning the Problem Construction Project into an Extraordinary Success", Force10 Press.
Jim received his MBA from UCLA and has taught 'Strategic Planning' at both Pepperdine's and California Lutheran's MBA programs. He served in the US Army in South Vietnam as an armored cavalry platoon leader and troop XO. He currently enjoys sailing, skiing and trail running.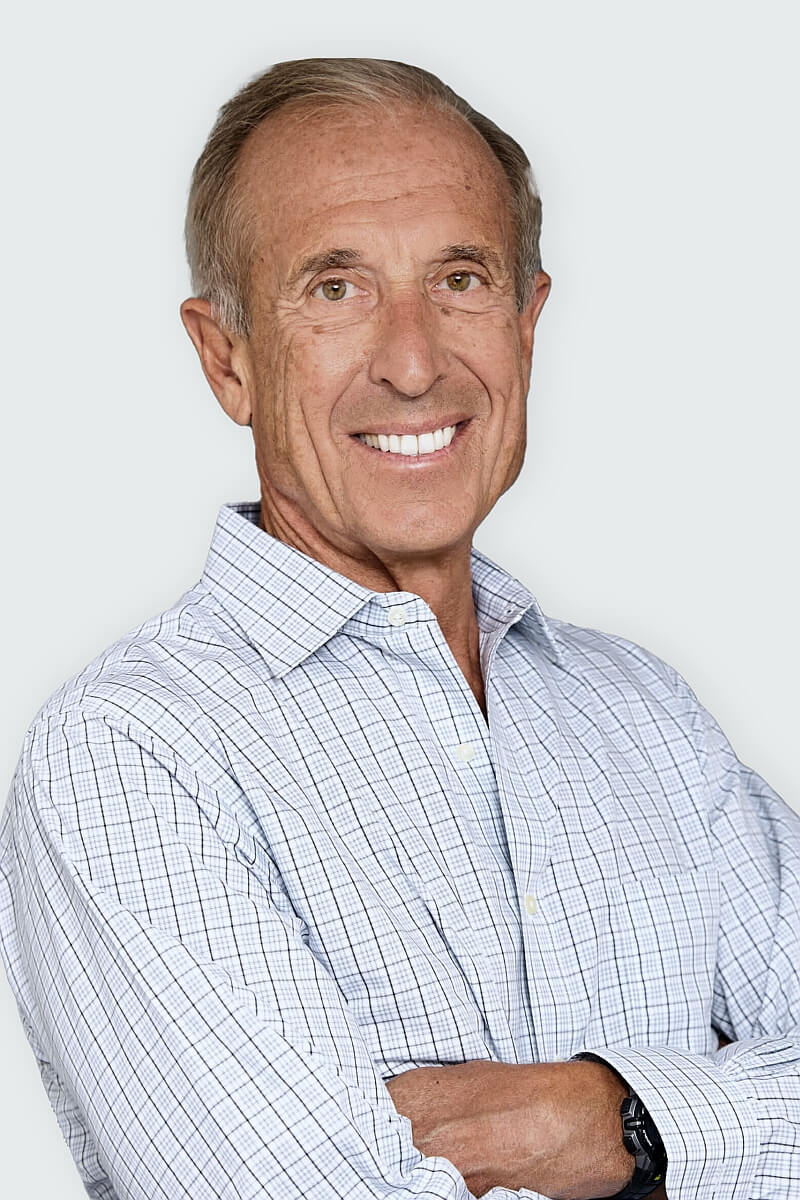 company features
A tradition of
excellence
We are a global network of experts working with clients, communities and colleagues to develop and implement innovative solutions to the world's most complex challenge. Construction is the process of constructing a building or infrastructure.
Leading the way
in building and civil
construction
Construction services built specifically for your building.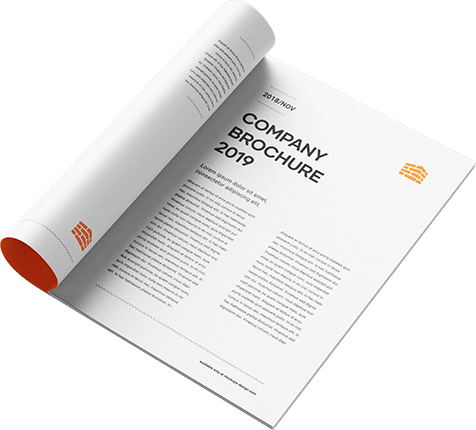 resource
Download a company
brochure
our projects
Featured work