A Construction Partnering Facilitator with a bachelor's degree in engineering from the United States Air Force Academy, Mark K. Moody is a lifelong learner of the collaborative partnering approach. Throughout his professional career, Mark has worked with teams of all sizes to set common goals, establish accountability, and foster dispute resolution practices that optimize project efficiencies and achieve results.
Mark's background as a business executive, United States Air Force veteran and partnering facilitator, gives him a broad perspective of the issues teams face. His proven track record of executing mission-driven projects in a variety of markets, as well as a collaborative and professional approach combined with his creative and jovial demeanor, provides the teams Mark facilitates with a fresh point of view.
As a Partnering Facilitator for VELO Group, Mark works alongside teams to drive positive results for all stakeholders. What Mark likes most about his work is the diversity of projects, challenges and people. Some of the recent partnering projects Mark has helped facilitate at Velo Group were for California Department of Transportation (Caltrans), LA Metro, United States Navy, National Department of Transportation (NDOT) and the U.S. National Park Service.
Prior to his career in Construction Partnering, Mark was Chief Strategy Officer for New Chapter Vitamins (subsidiary of Procter and Gamble). In this position, his leadership was instrumental to the major supplement company achieving organic, non-GMO, and B Corp certifications. He also drove profitable sustainability projects including a push toward Regenerative Organic Certification. Both certifications were industry firsts. Further, Mark consistently delivered revenue, led elite teams and served as the face of the brand.
During Mark's military career serving in the U.S. Space Force program, he worked with teams across all levels of the Department of Defense. While executing planning, programming, and budgeting of the $2.5-billion Delta II Space Launch Vehicle Acquisition Program, he defended the program's budget to the highest commands of the Department of Defense. He also performed cost and schedule performance measurement of all contracts including validation, analysis, documentation and reporting. Further, he monitored, negotiated and presented results of contractor's performance incentive determination proceedings, and designed and led training to enhance cost and schedule performance measurement skills of program personnel, significantly improving overall contract management. Additionally, Mark served as a key member of an award-winning reengineering team, which reduced contract change process time by 50%. Finally, Mark led a joint Air Force – Contractor team that created the first-ever life-cycle cost estimate for its $1.1B Medium Launch Vehicle III Acquisition Program.
In his free time, Mark enjoys the outdoors and spends as much time as possible cheering on his sons in their various sporting endeavors.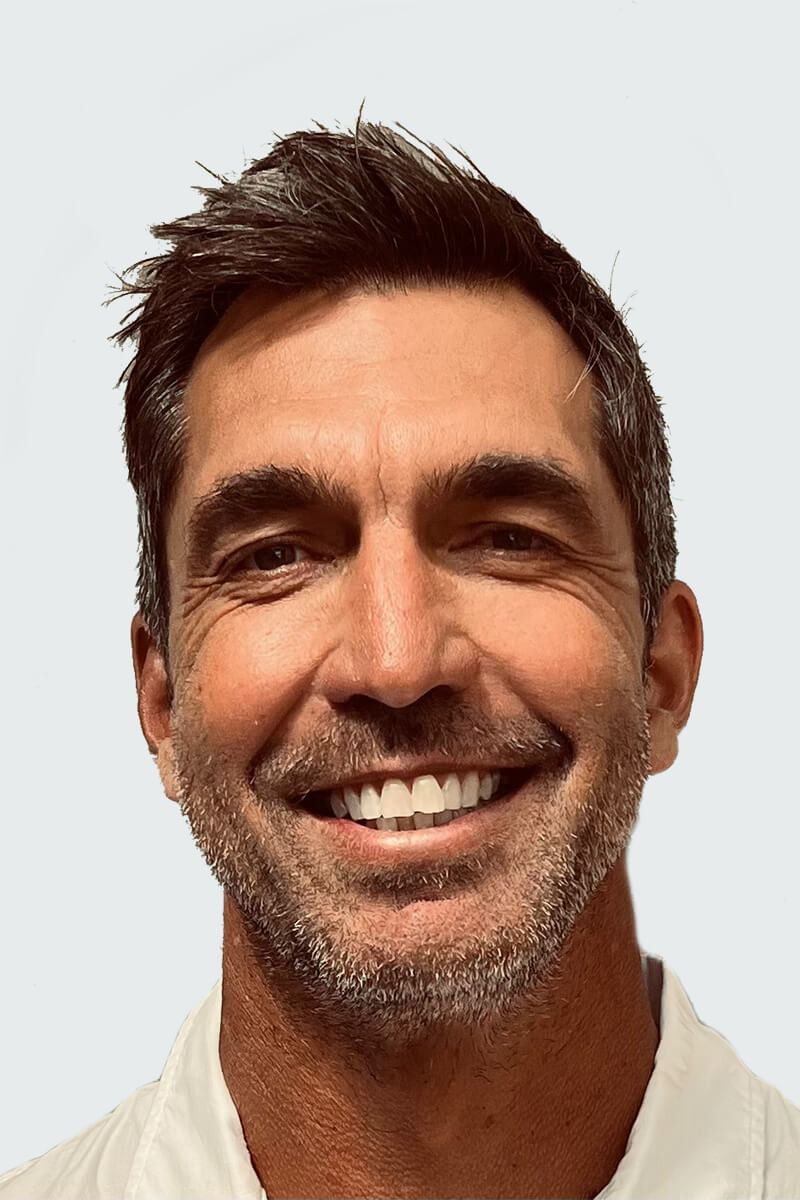 company features
A tradition of
excellence
We are a global network of experts working with clients, communities and colleagues to develop and implement innovative solutions to the world's most complex challenge. Construction is the process of constructing a building or infrastructure.
Leading the way
in building and civil
construction
Construction services built specifically for your building.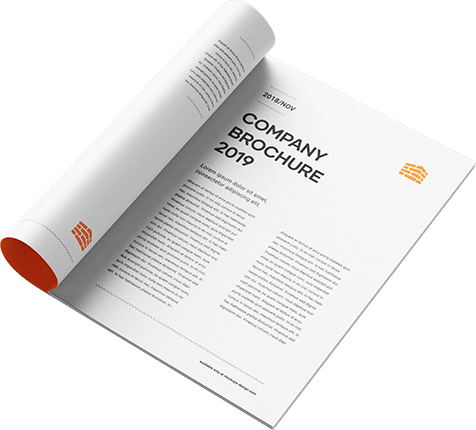 resource
Download a company
brochure
our projects
Featured work