Mr. Smith is an analyst at Ventura Consulting Group since 2012. Mr. Smith works to ensure online surveys that support project teams from "Good to World Class". Mr. Smith's role in Ventura Consulting Group is uploading new leads and handling day to day activity of monthly surveys including scheduling, sending surveys, collecting responses from the project team and providing results to the project team.
Matt graduated with a Bachelor of Commerce in 2005 and worked as a Sr. Customer Service Executive and Team Leader prior to working at Ventura Consulting Group. In his spare time he loves to read books and play football.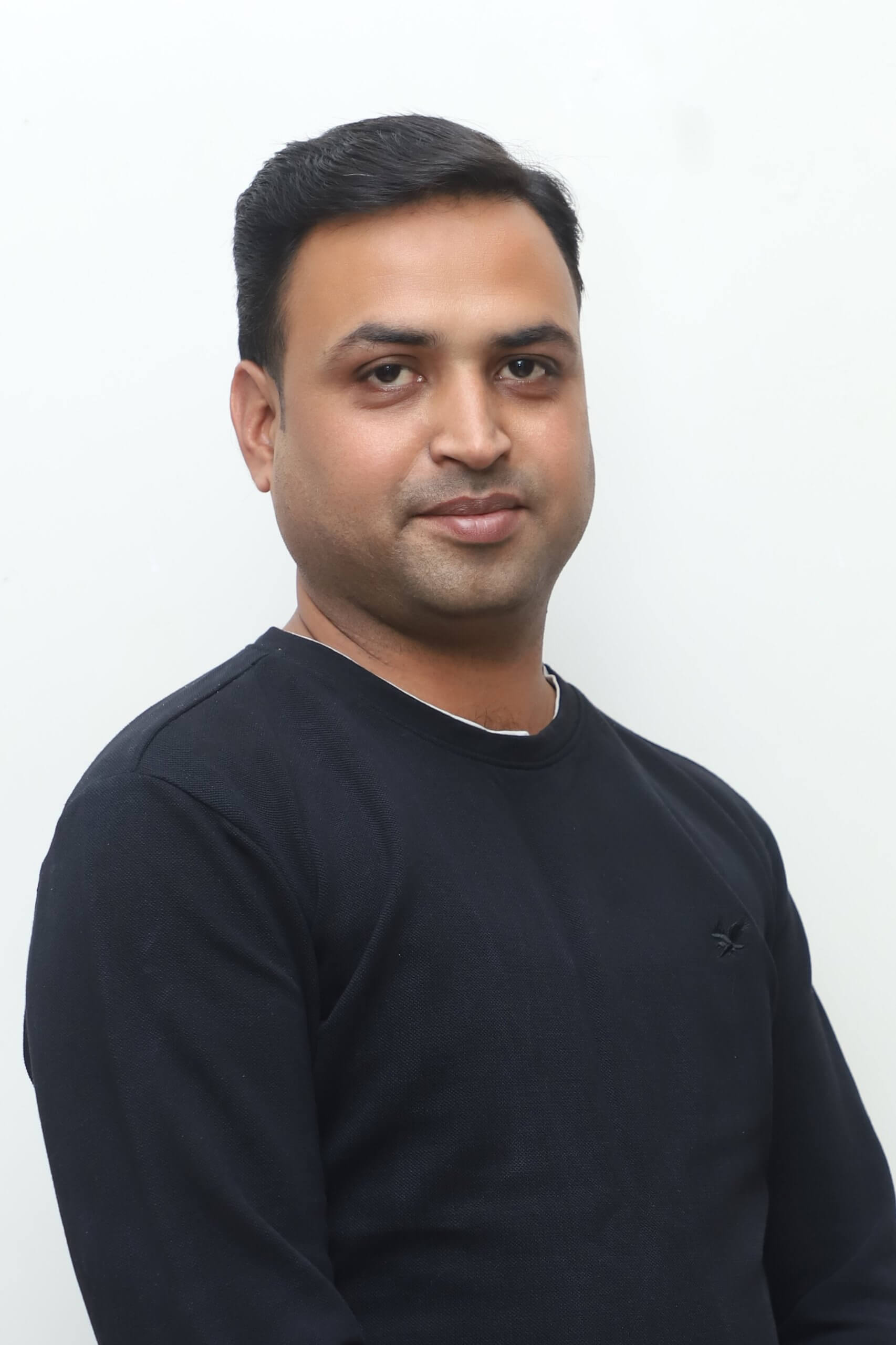 company features
A tradition of
excellence
We are a global network of experts working with clients, communities and colleagues to develop and implement innovative solutions to the world's most complex challenge. Construction is the process of constructing a building or infrastructure.
Leading the way
in building and civil
construction
Construction services built specifically for your building.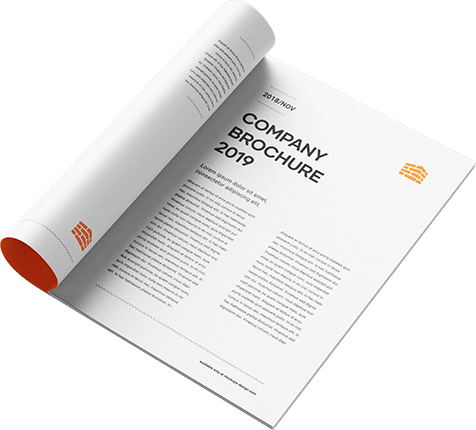 resource
Download a company
brochure
The best constructions
company since 1983