Natalie Black is the Director of Client Relations for VELO Group. In this role, Natalie facilitates internal operations, provides administrative support, and manages client relationships.  Natalie first began working with Neal as his Executive Assistant in 2016.
Natalie has over 10 years of administrative experience supporting C-level executives and dynamic teams in a variety of industries, including biotechnology, insurance, environmental services, entertainment, and consulting.
Originally from Phoenix, AZ, Natalie earned a Bachelor of Business Administration in Management from Belmont University in Nashville, TN.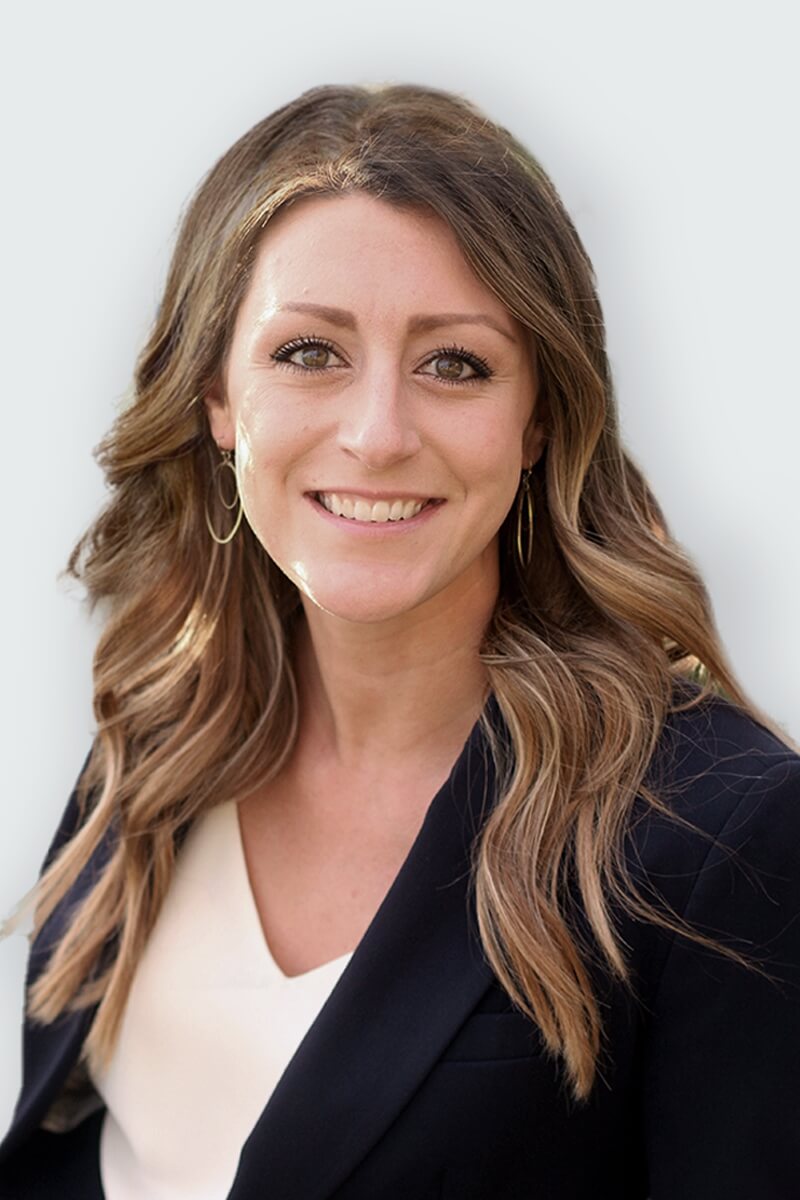 company features
A tradition of
excellence
We are a global network of experts working with clients, communities and colleagues to develop and implement innovative solutions to the world's most complex challenge. Construction is the process of constructing a building or infrastructure.
Leading the way
in building and civil
construction
Construction services built specifically for your building.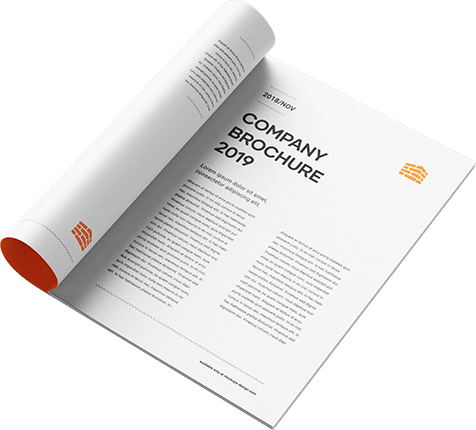 resource
Download a company
brochure
The best constructions
company since 1983