One of the most active construction Partnering facilitators in the world, Neal Flesner is passionate about forming collaborative partnerships leading to a remarkable project experience for all stakeholders. He has a strong reputation for achieving team success no matter the project delivery method, number of parties involved, or challenges presented. Neal delivers value through proven Partnering strategies, including creating project-specific Partnering plans, setting common measurable goals and instilling open communication techniques among team members.
A lifelong learner driven by curiosity aimed at developing solutions to complex challenges, Neal became a Construction Partnering Facilitator over fourteen years ago. He enjoys facilitating project teams primarily because of the results his clients obtain by focusing on developing collaborative relationships through open and honest dialogues. Proficient at problem solving and communication, his no-nonsense, pragmatic approach is recognized by clients worldwide.
Neal works to thoroughly understand the needs of all stakeholders through comprehensive client interviews. These interviews help to inform the format of the Partnering sessions. There is no one size fits all. Each project has a unique strategy. Neal is there to enable open dialogues, transparency, and frank (sometimes vulnerable) conversations that lead to better strategy and issue resolution. What that means is getting individuals, NOT organizations, to make specific commitments to action with dates and deliverables.
Neal has experience facilitating Partnering sessions on nearly every type of vertical and horizontal construction project—from large scale government-funded projects to hospitals, highways, airports, railways, water treatment plants and more. He works with managers, executives and field personnel at all levels of the project team, including project owners, construction companies, architecture and engineering firms, as well as third-party entities critical to the project's success.
Every team, project and challenge are different, and that is what excites Neal most. He believes that a goal-driven vision, and the desire to move forward with velocity, will create extraordinary results. Exemplifying the value his Partnering strategies provide, projects using Neal's forward-thinking Partnering approach have won numerous industry awards garnering recognition for the project team. These include the Associated General Contractors (AGC) of America, Marvin M. Black Partnering Excellence Award, International Partnering Institute (IPI) Partnered Project of the Year Award and Caltrans Excellence in Partnering Awards, among others.
"I am not a leadership guru or team builder; I am a vision-driven, results-oriented Partnering facilitator. Every team is unique. I don't lecture, play games, administer personality tests, or do team building exercises. I create meaningful conversations between directors, executives, managers, and stakeholders. I help them develop their action plan to move the team forward with velocity." – Neal Flesner
Recognized as a Master Partnering Facilitator by the International Partnering Institute, Neal's qualifications include a Bachelor of Science and MBA, 20+ years management consulting, and 14+ years facilitating Partnering (IPI Certified). Some of his clients include LA Metro, Seattle Sound Transit, NAVFAC, UCACE, Caltrans, NDOT and many more. Neal has also consulted for global companies, including Anheuser-Busch, Coca-Cola, Bank of America, Pepsi Co., Toyota, Adidas, Los Angeles Kings, United States Olympic Committee, and many others.
"This work excites me. Teams I work with produce some of the most incredible projects and buildings that will last well beyond our lifetime. My work is about strategic planning for project success. The end goal isn't preventing claims, that's a given; it's to make this the most incredible project and experience for everyone involved." – Neal Flesner
ARTICLES BY NEAL FLESNER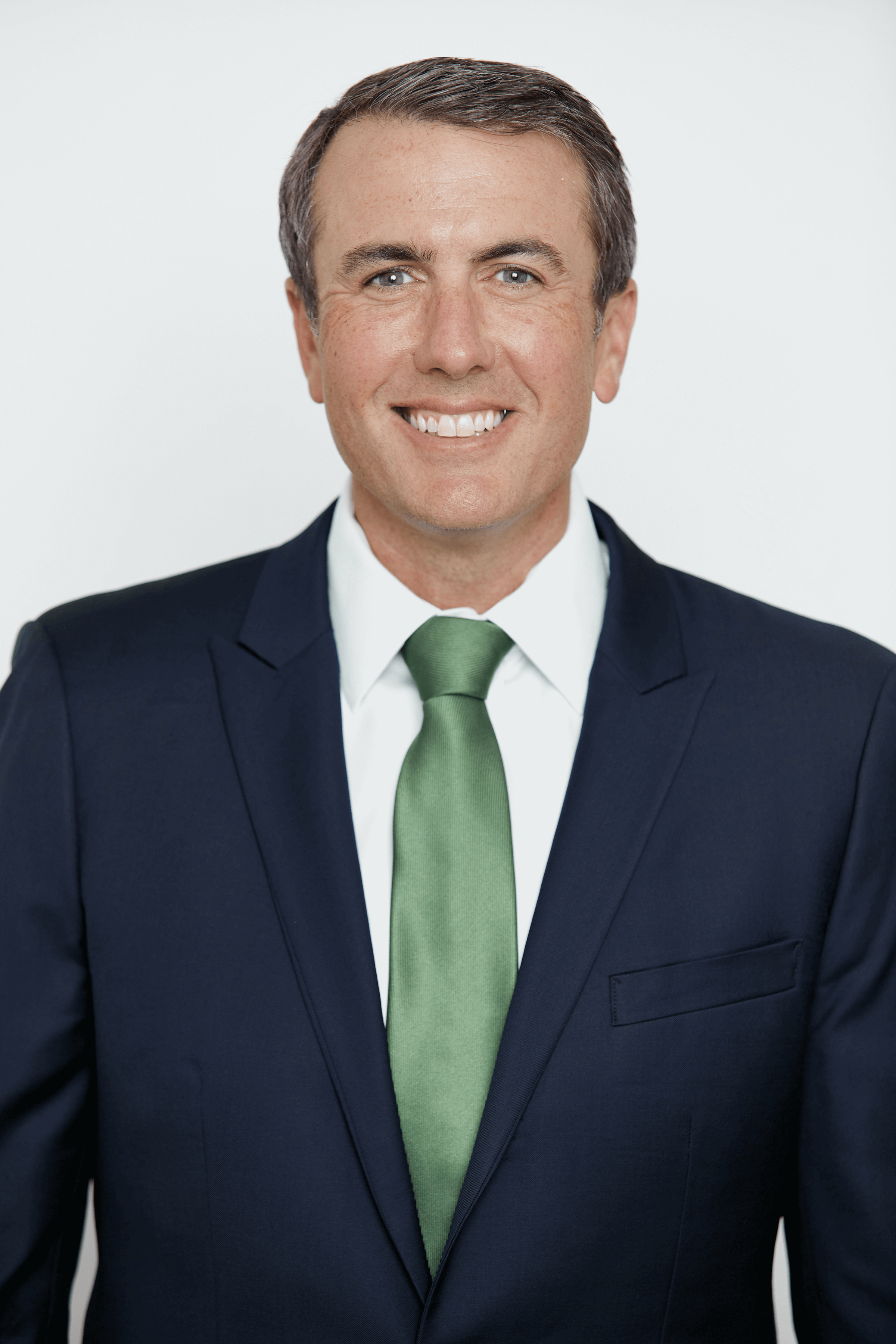 IPI Master Facilitator
14+ years of partnering experience
Over 25 Partnering Awards
MBA, University of Oregon 2003
Management Consultant +20 years
Contact Neal Flesner
company features
A tradition of
excellence
We are a global network of experts working with clients, communities and colleagues to develop and implement innovative solutions to the world's most complex challenge. Construction is the process of constructing a building or infrastructure.
Leading the way
in building and civil
construction
Construction services built specifically for your building.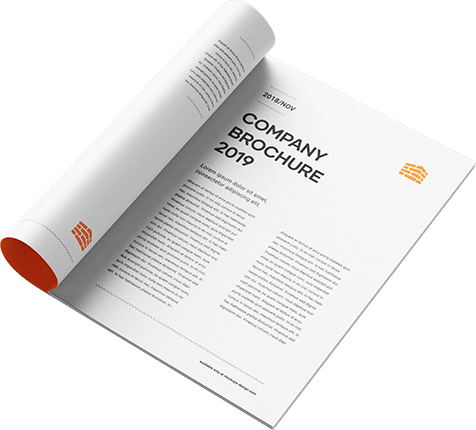 resource
Download a company
brochure
The best constructions
company since 1983