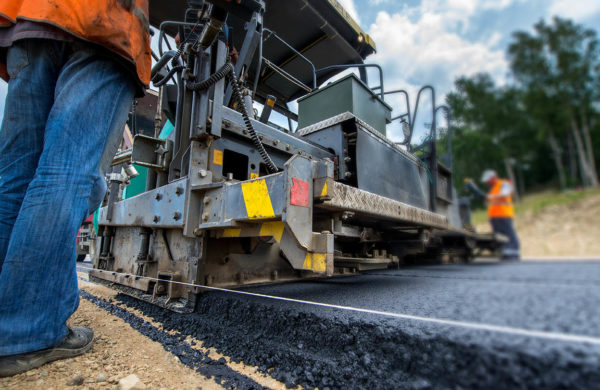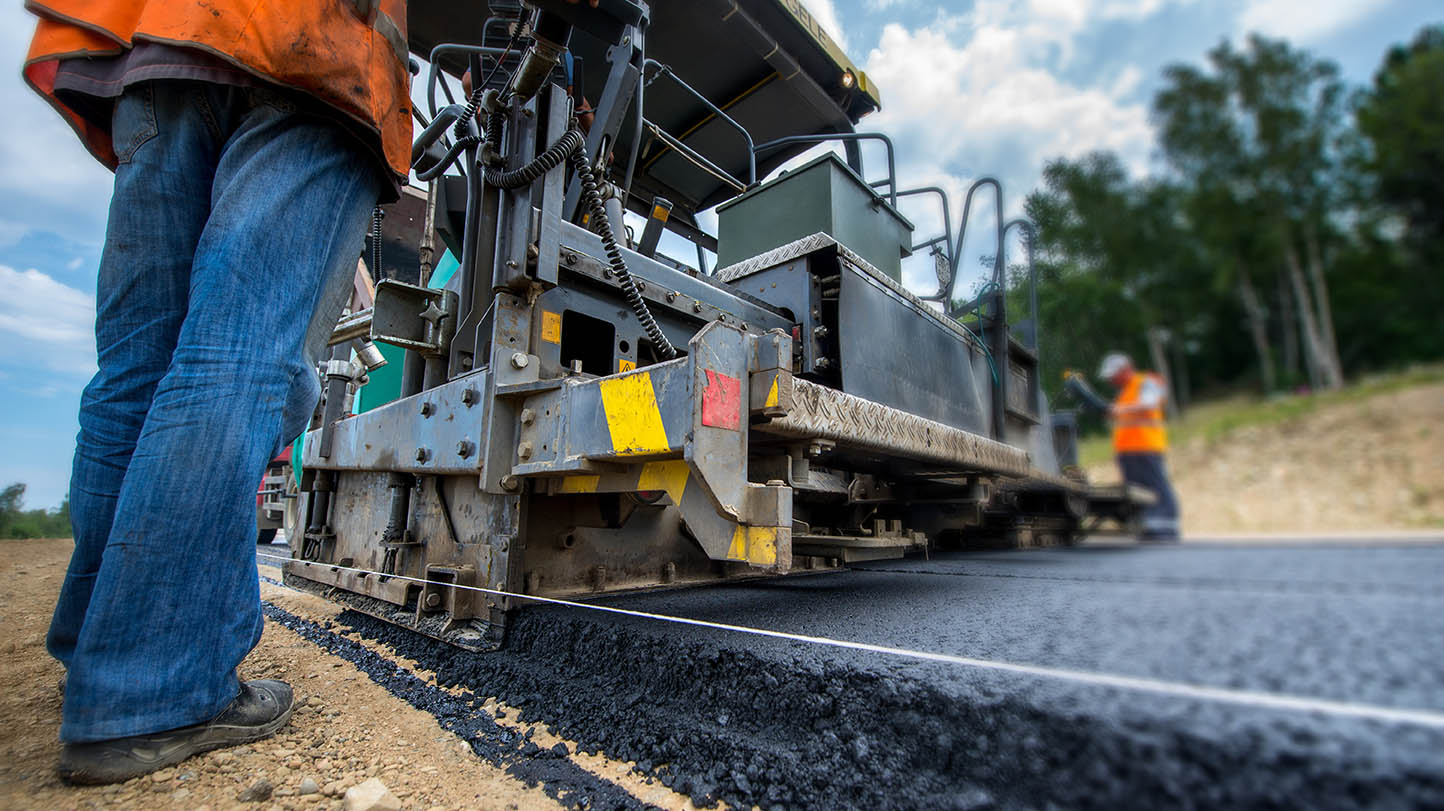 "…I am pleased to say the ride quality in the test repair section of roadway the team recently completed is significantly improved and much easier to drive for our members…On behalf of the Nevada Trucker's Association, I want to say, 'Great job!' to the project team and encourage Caltrans to keep up the good work looking after California's roads."
Project description
The Cold Plane and Place Polyester Concrete Inlay and Hot Mix Asphalt pilot project was conducted to improve the maintainability of concrete pavement in snow-prone areas impacted by tractor-trailer tire snow chains. As a pilot project, Caltrans is using this project to review results of polymer roadway repairs made with varied blends of materials.
Although the project was below the $10 million threshold formal Partnering requirement, the project team had never worked together before, so decided to Partner anyway. This collaborative process helped align team members and allowed them to communication more openly with one another to resolve issues. It also informed, educated and engaged important third-party stakeholders like the Nevada Trucking Association, California Highway Patrol and California agricultural station personnel.
Ventura Consulting Group held a formal Partnering kick-off session, bringing team members together to develop a Project Charter which included common goals, potential issues, constraints and opportunities. A clearly defined dispute resolution process was established in which decision making was fostered at each level with the creation of a dispute resolution ladder.
When issues arose, the team trusted that direct and often in-person communication with the right team member was all that was needed to resolve it. Team members were empowered to make decisions, helping to expedite work in the field. More challenging issues were kept in the forefront of meeting agendas to ensure they were top of mind and resolved without negatively impacting the project schedule.
Partnering results
Awards
International Partnering Institute – 2018 Partnered Project of the Year Saphire Level Award, Civil Construction Projects: Under $25M