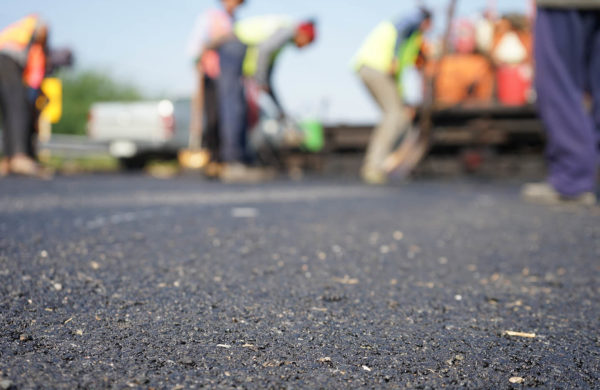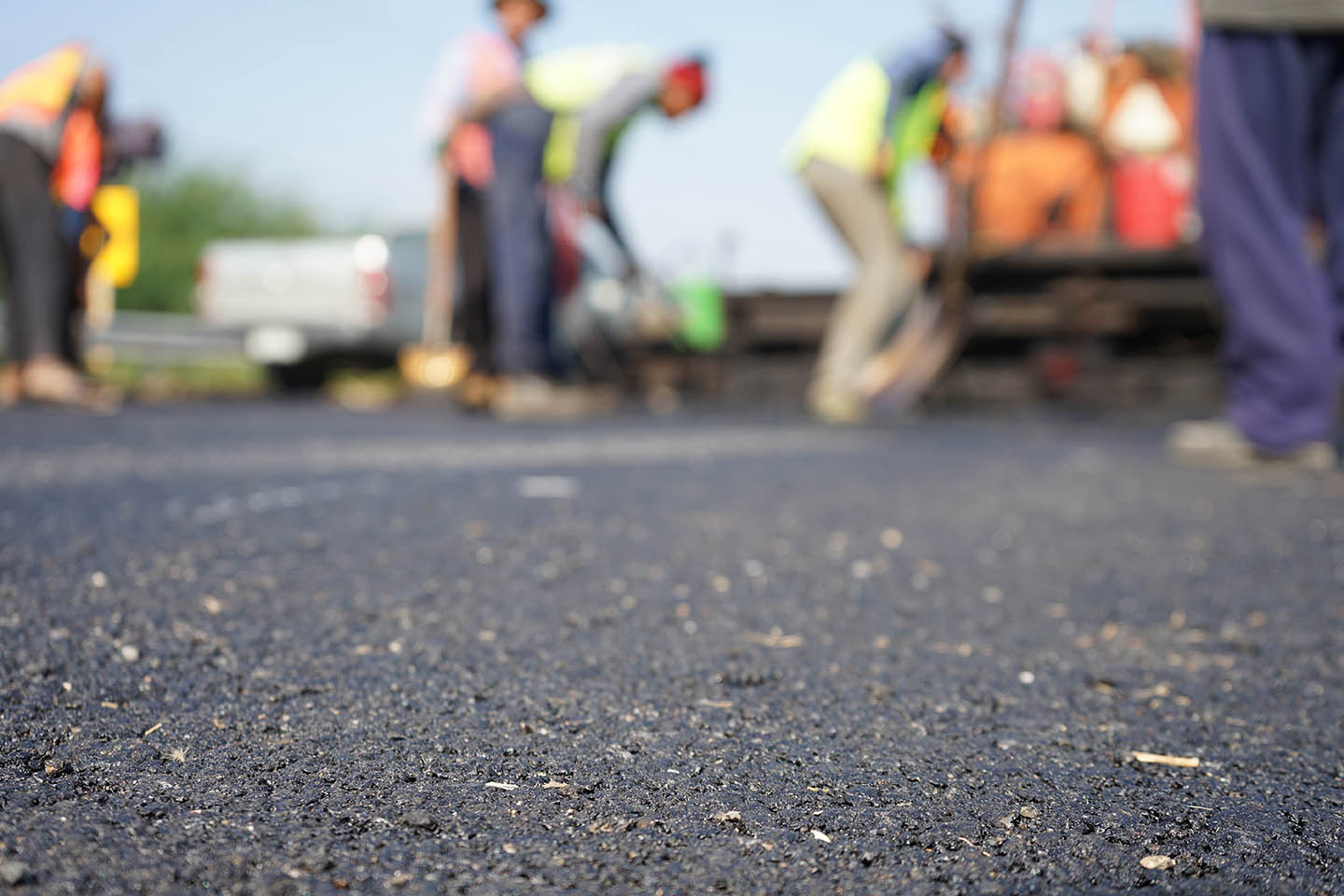 "By working together, alternatives were found to reduce long-term ramp closure durations and minimize impacts to local residents and businesses."
Project description
Winding through the Verdugo Mountain range, I-210 abuts open space and parklands within the Santa Monica Mountains Conservancy Zone just north of Los Angeles. The project replaced 6.4 miles of existing pavement with PCC and HMA, as well as a median concrete barrier.
Creating complications, the project team was challenged with tight access space and limited right-of-way access. Worker and public safety also posed a concern with motorists crossing the heavily travelled corridor at excessive speeds during non-peak hours.
Weekly progress meetings and on-site field meetings between Caltrans and the contractor, Security Paving Company (SPCI), enabled the team to identify potential problems quickly and find reasonable and economically sound solutions. For example, to meet current safety standards, SPCI needed to upgrade a partially-constructed MBG rail to an MGS rail. To mitigate significant cost and schedule delays, the designer, maintenance division, and the manufacturer closely collaborated to develop a cooperative solution.
During the project, a disagreement arose whether to pin the k-rail dividing traffic. By working together through the Partnering process, a more productive and less destructive solution was uncovered. Furthermore, by working as a unified team, alternatives were found to reduce long-term ramp closure durations and minimize impacts to local residents and businesses.
Partnering results
Awards
Caltrans 2018 Excellence in Partnering Award – Silver Award For Projects Between $10 and $50 Million