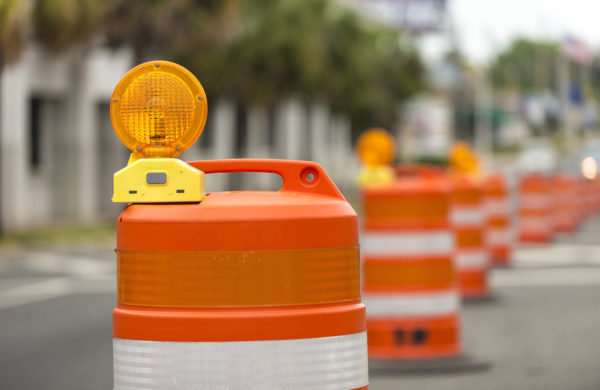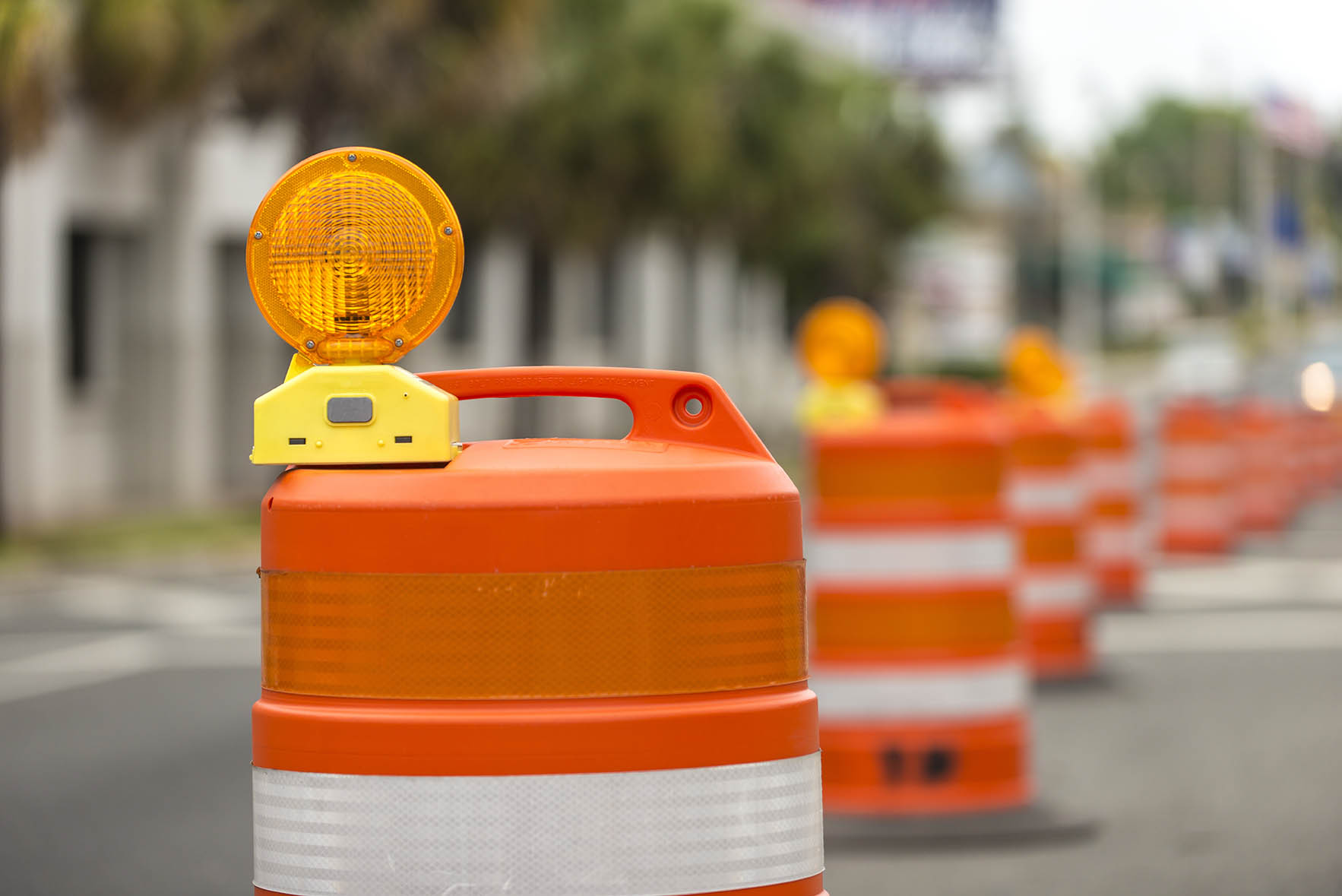 "The success of this project can be accredited to the efforts demonstrated by Q&D construction during both preconstruction and construction. Q&D's extensive partnering and public outreach with the numerous high-profile stakeholders before and during construction continues to provide the NDOT with the public's appreciation."
Project description
Located in a popular resort area between Carson Valley and Lake Tahoe, Nevada, the Kingsbury Grade Reconstruction project entailed roadway pavement reconstruction along a four-mile stretch of highway, improving drainage, safety, lighting and more.
To lessen impact on roadway travelers and complete the project as quickly and efficiently as possible, the project team used Partnering strategies combined with construction-manager-at-risk delivery. This collaborative approach involved not only the design and construction team, but also the community and various other third-party stakeholders.
Working to satisfy the interests of residents, visitor associations, regulators, legislators, resort owners and local business owners, the project team devised and presented its project plan to the community early on. Resulting from initial public meetings, the planned detour route was adjusted in response to public concerns over the negative impact the proposed road closure and detour would have on commute time for residents and resort-area visitors.
In the spirit of neighborly collaboration, the project team took this feedback to heart and devised an alternative plan which addressed these concerns while still meeting lake water quality standards. This included completing work in phases with fluctuating work hour. Additionally, instead of a full road closure, 43 flaggers were employed at the height of the season to keep the road available to visitors. Toll-style gates were also developed for residents and resort visitors with special passes. The additional phasing, gates and traffic control impacted the project by $70,000, but were the team to return to a zero-closure project with full traffic, the cost would have increased to approximately $1.8 million.
Partnering results
Awards
International Partnering Institute – 2016 Partnered Project of the Year
NDOT – Gold Partnering Award
Associated General Contractors of Nevada – Pinnacle Award