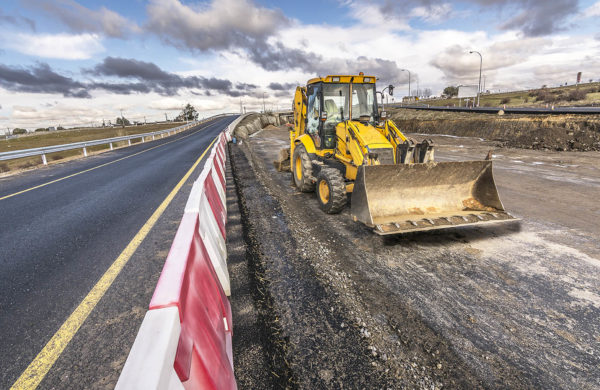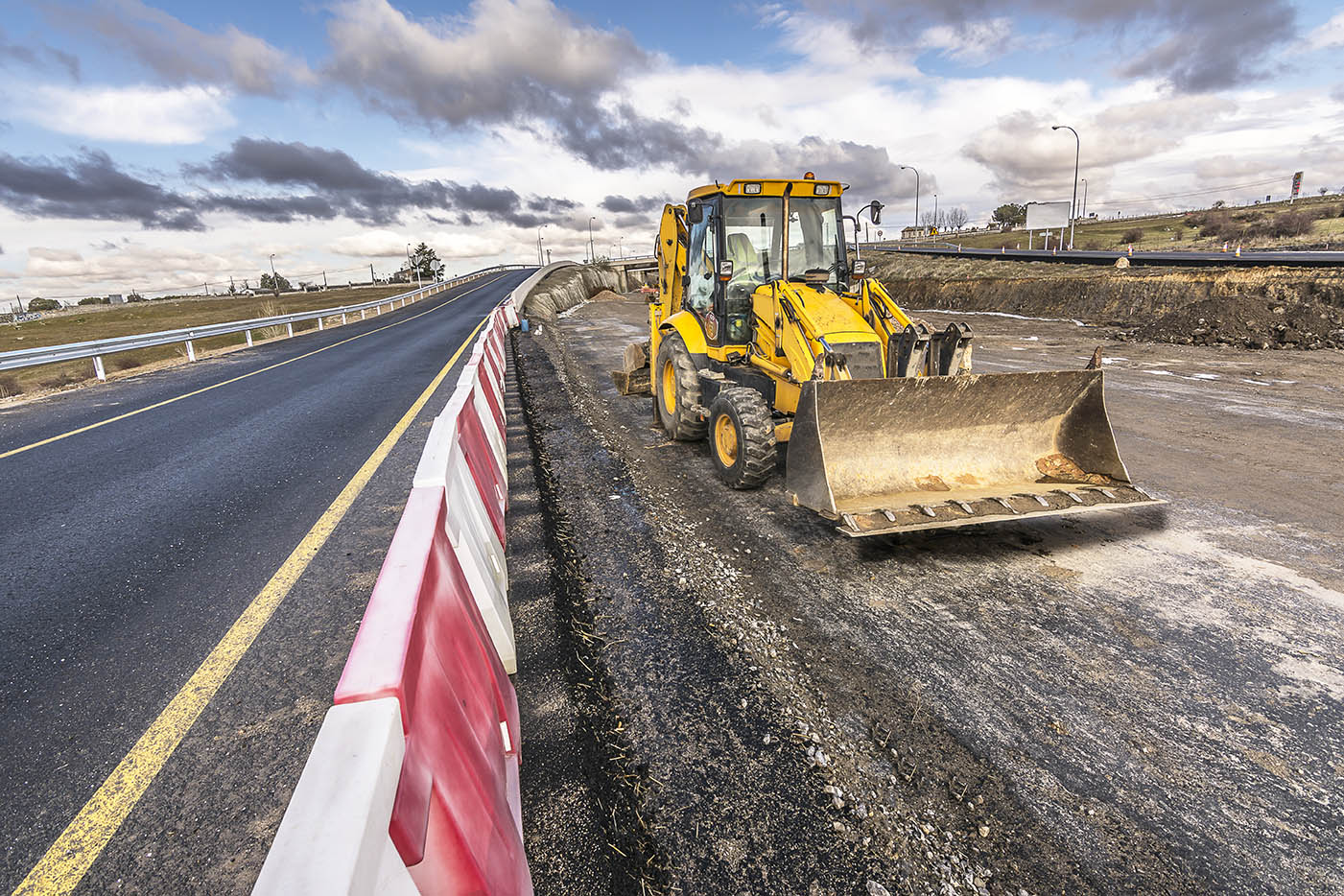 "This project was truly managed with a 'project-first' focus. The project team at Caltrans and the Skanska- Teichert JV always met face to face to discuss solutions before any correspondence was sent. Partnering built significant trust and allowed the team to find true solutions that best benefited the project, instead of positioning for claims in the future."
Project description
As a major connector from Bakersfield to eastern California desert locations, the State Route 58 Hinkley Expressway project was conducted to relieve the traffic congestion where the expressway was reduced to two lanes in the city of Hinkley, near Barstow. To alleviate this bottleneck, the expressway was realigned and widened to four lanes. The new addition is accessible from two bridges; Hinkley Road and Lenwood Road, providing safe access and facilitating mobility for all motorists, primarily Hinkley area residents.
Completed approximately $7.4 million under budget, on schedule and with no safety incidents, the project team implemented a variety of Partnering best practices to mitigate challenges and ensure a successful outcome. Among other tactics, a Dispute Resolution Ladder was put into practice during the first Partnering session. Addressing a major concern pertaining to a state-mandated requirement to construct the project's 90% compacted fill zone without water, the use of the Dispute Resolution Ladder facilitated a clever solution. Consequently, the team created a dry compaction test program proving compaction without water was not feasible given the dry soils in the high desert. This tactic led to a change in the specifications which reversed the requirement, thus allowing water use.
Among other challenges, effective logistic planning was required to safely import 2.6 million cubic yards of fill through an archaeologically and biologically sensitive area with limited access points.
Partnering results
Awards
Caltrans 2018 Excellence in Partnering Award – Gold Award for Projects Over $50 Million