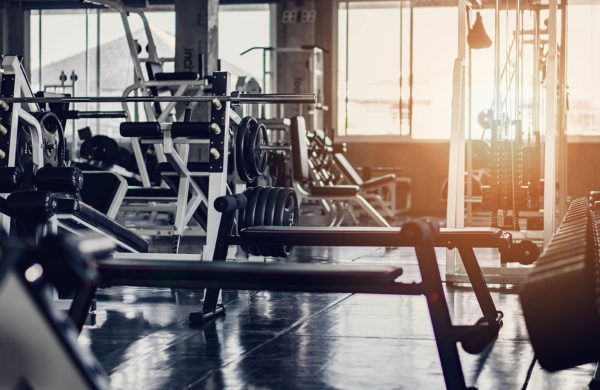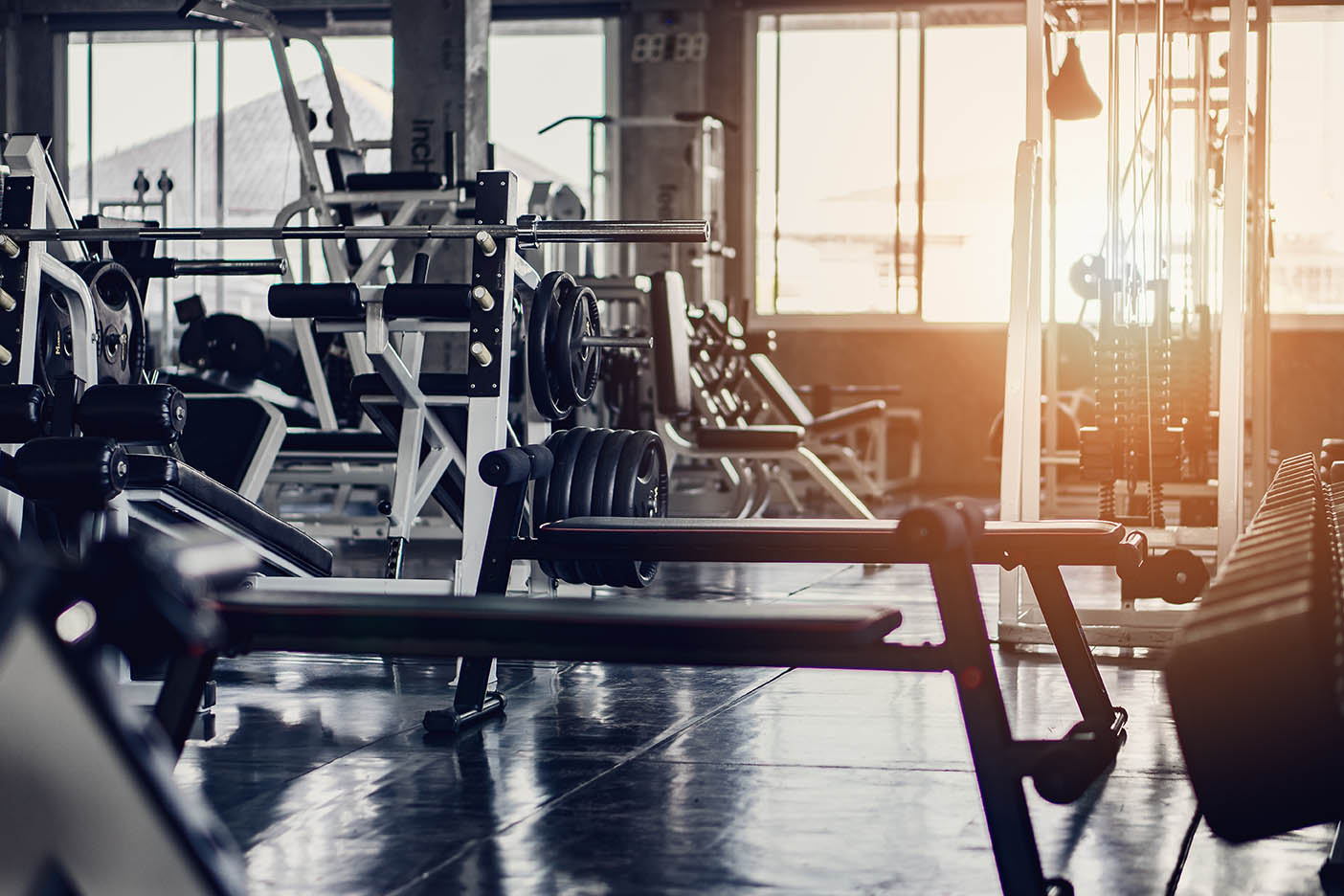 "The one word that comes to mind when I look at this facility is teamwork–the teamwork of everyone that was a part of this and the people who made this dream come to life."
Project description
Hailed as the largest and best fitness facility in the Navy, the VADM Fitness and Liberty Center at Naval Base Coronado was built to replace an aging gym and fitness center built in the 1940s. Designed with input from sailors on the base, the Center boasts nearly every imaginable fitness amenity to help Navy personnel stay fit. It also provides a variety of entertainment options and serves as a community gathering place.
The project entailed design and construction of a two-story, 89,502-sf fitness center, a one-level, 16,673-sf Liberty Center and an Olympic-size pool. Amenities include administrative and exercise spaces, as well as indoor and outdoor sports courts with spectator seating. Attached to the fitness facility, the Liberty Center features an electronic gaming room, movie theater, television lounges, concessions area, computer lounge, multipurpose room and access to free Wi-Fi connectivity. LEED- Silver certified, the project incorporates extensive use of natural daylight, high insulated windows and wall systems, solar pool and domestic water heaters, as well as a 337kW photovoltaic panel array.
Built in a high-profile historic district, the team was charged with respecting the surrounding architecture and building within a tight site. Utilizing Partnering from the outset, teamwork and a true sense of commitment among the integrated project team helped overcome challenges and achieve success.
Partnering results
Awards
Design Build Institute of America Western Pacific Region 2016 Award of Merit
National Safety Council (NSC) 2015 Milestone Award